2023 Magical Memories Gala
Residence Inn Oxnard River Ridge • Oxnard, CA
October 21, 2023 • 5:00pm
The 21st Annual Fundraiser Supporting the Programs of the Brain Injury Center of Ventura County.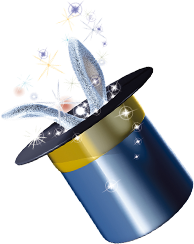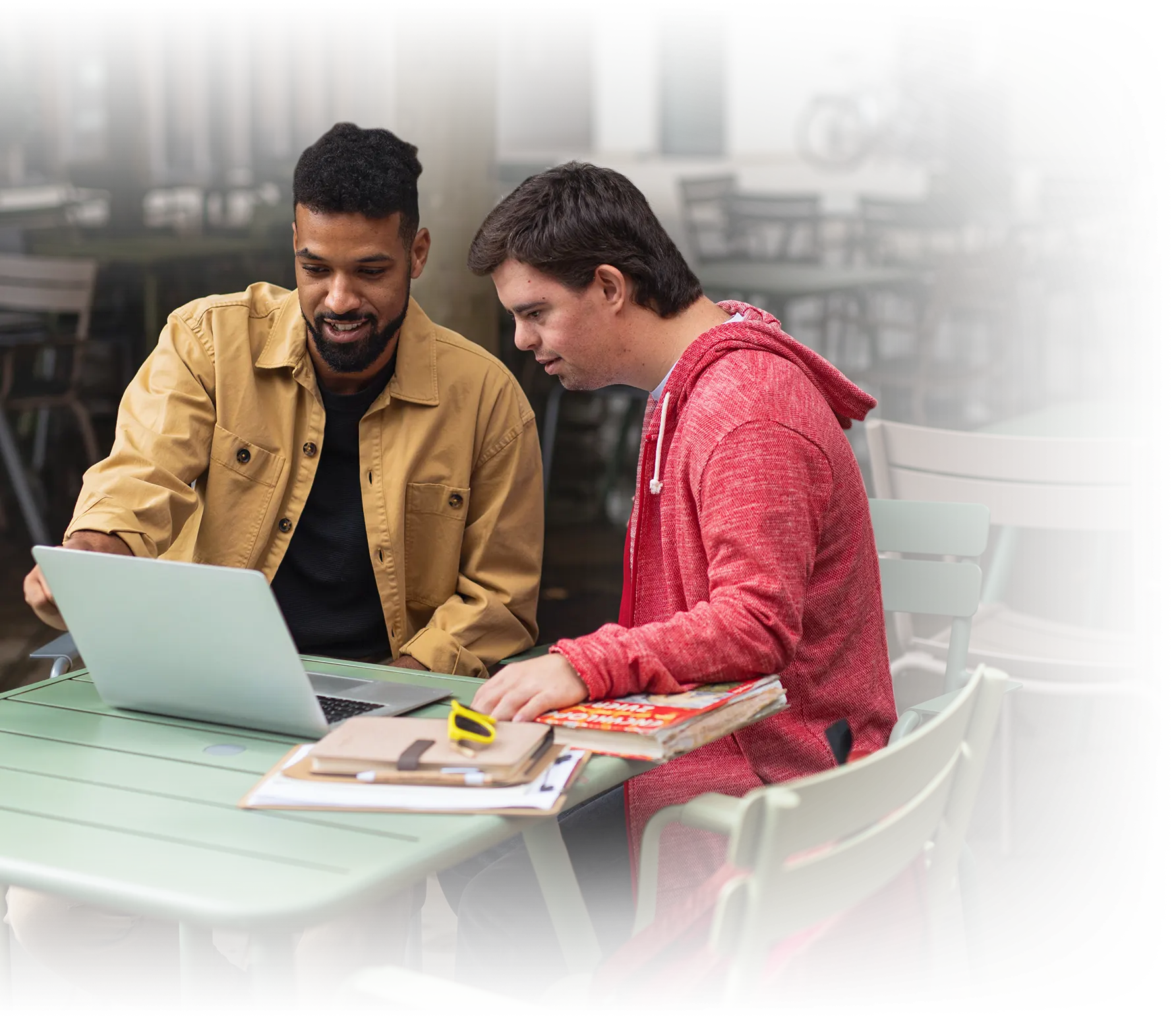 Strategic
Planning Survey
You can be of tremendous assistance in helping us chart our future!
Help the Brain Injury Center think about what is important as we plan for the next 5-7 years. The last 5 years have been very successful, and we look forward to continued success as we go forward towards 2030.
Take the Survey!
Background image of a man with anguished look and has his head down in front of a mirror.
Brain Injury, Concussion, Stroke...
You and your family are not alone… the Brain Injury Center is here to help.